Elegant and stunning, this bright yellow and green arrangement of qin qin, cymbidium blooms, roses, and amaryllis will send just the right message. Send to a friend, co-worker, or favorite family member and show them that you have a smart sense of style. They will thank you right back!
All prices in USD ($)

Due to seasonal price increase on flowers and floral supplies, our prices will reflect an increase for this holiday on certain delivery dates.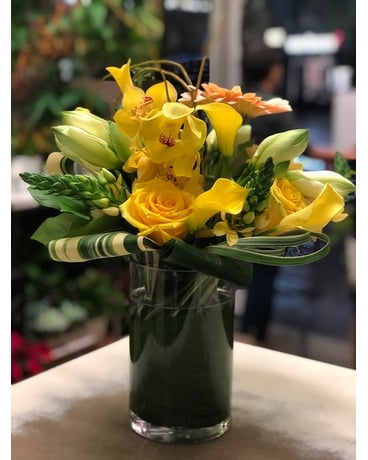 Popular Blooms
Best Blooms
Popular Picks for Every Occasion